Terme Acquabios
The individual character of the Terme Acquabios spa centre – the newest of the Mare Termale Bolognese spa centres - is down to its personal and personalised approached.
The centre moved into new 1500sq.m premises in 2009, opening up a hydrotherapy area which also uses the Terme Felsinee spa water. Since 2013 it uses its own thermal spring.

[enlarge view]

Terme Acquabios is a point of pride for the Bologna area in the field of wellness, treatments and functional rehabilitation.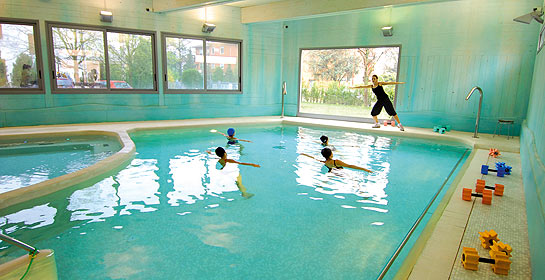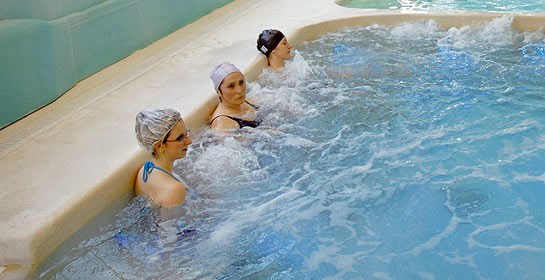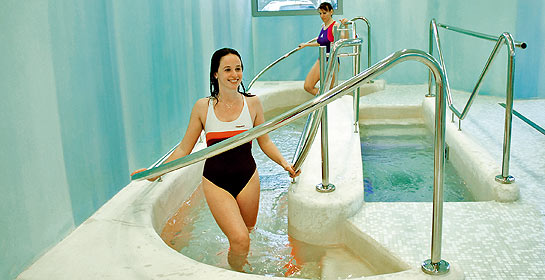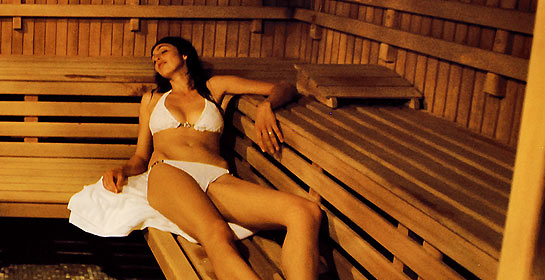 Need more info? Call +39.051.246534


Drop us a line if you want more information in English - or read below.